About Us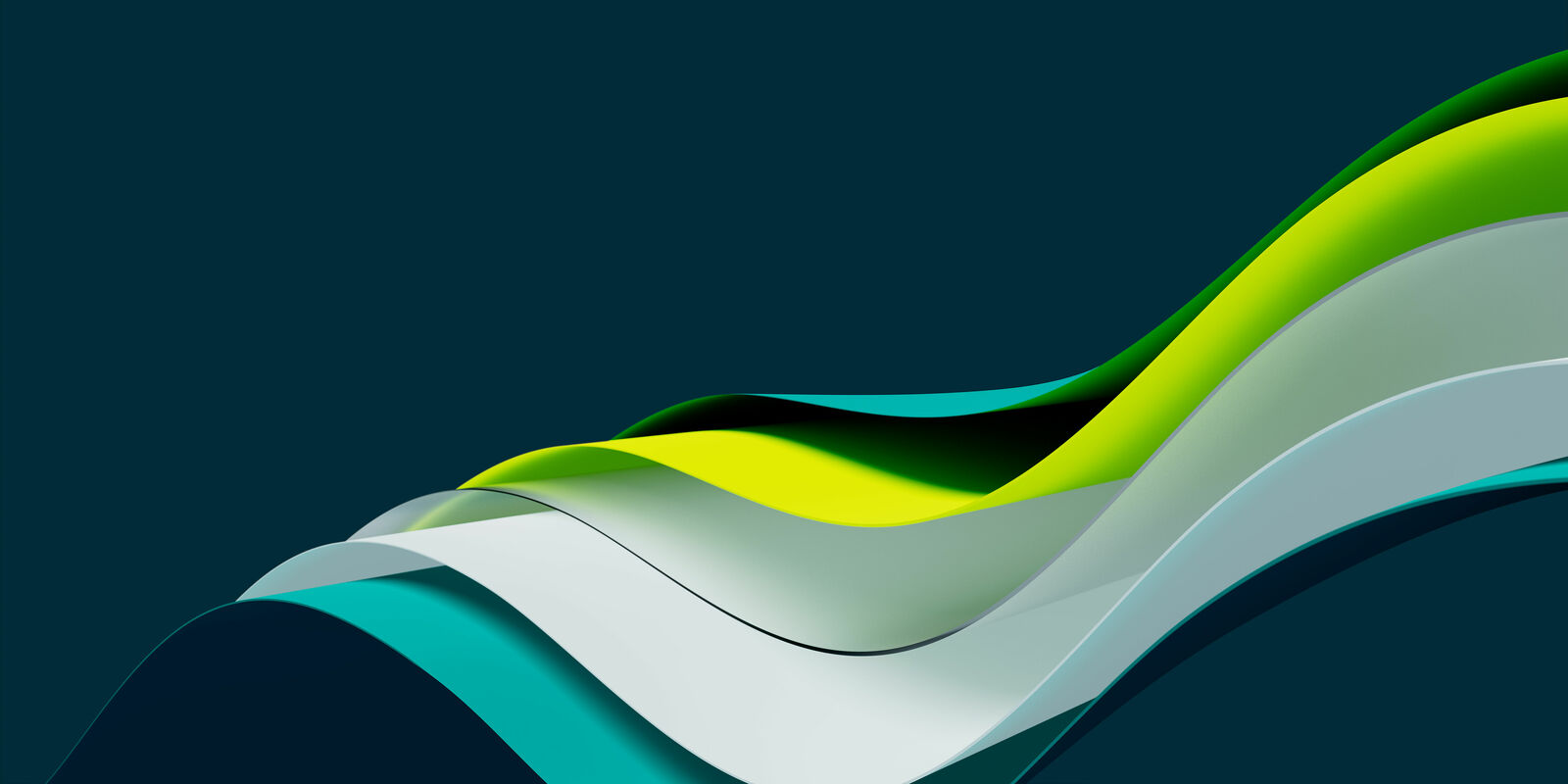 The Volkswagen Group, with its headquarters in Wolfsburg, is one of the world's leading automobile manufacturers and commercial vehicles the largest carmaker in Europe. With our brands, business units and financial services, we are shaping the zero-emission and autonomous future of mobility.
Profil
With its "NEW AUTO - Mobility for Generations to come" Group strategy and future program, the Volkswagen Group is paving the way for the biggest change process in its history.
Executive Bodies
Find here an overview of the members of the management board, chaired by Dr. Oliver Blume, and of the supervisory board, as well as the committees of the supervisory board.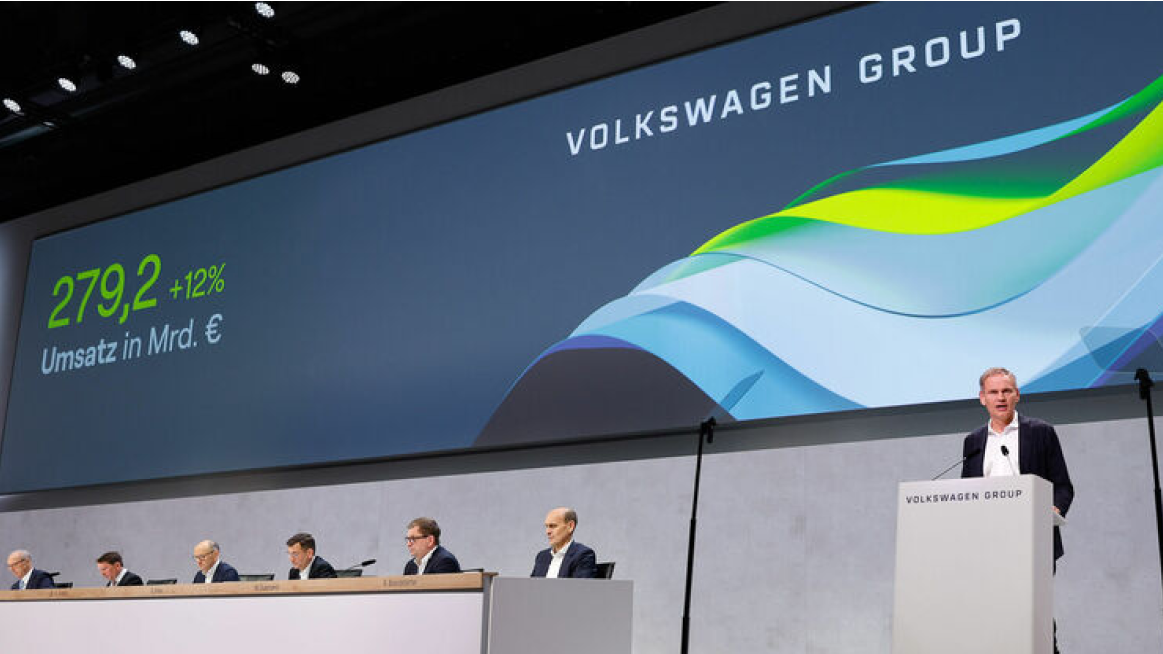 Group Principles
The seven Volkswagen Group Essentials are the foundation of the group's values and the basis of our common corporate culture.
The History of the Volkswagen Group
Customers and employees the world over can identify with Volkswagen Aktiengesellschaft through its history.