Volkswagen Group Technology
Group Technology is made up of the four divisions Battery, Charging & Energy, Components and Platform Business.

Through the NEW AUTO strategy, the Volkswagen Group has made the topics of Battery and Charging its core business. Under the leadership of Board member Thomas Schmall, Volkswagen Group Technology combines activities across the Group within these divisions – thereby playing a key role in the electric mobility strategy. Group Technology's duties include building up global battery cell production via PowerCo SE, as well as expanding the worldwide quick-charging network through the brands Elli, Electrify America and CAMS.
Group Technology comprises a total of four pillars. In addition to Battery and Charging & Energy, Volkswagen Group Components is a technology supplier of innovative technical components, while Platform Business is responsible for cooperation with external partners such as Ford or Mahindra.
This makes Group Technology a strong driver on the path toward sustainable, future-fit mobility, and opens up new, highly attractive profit pools for the Group.
The four divisions of Group Technology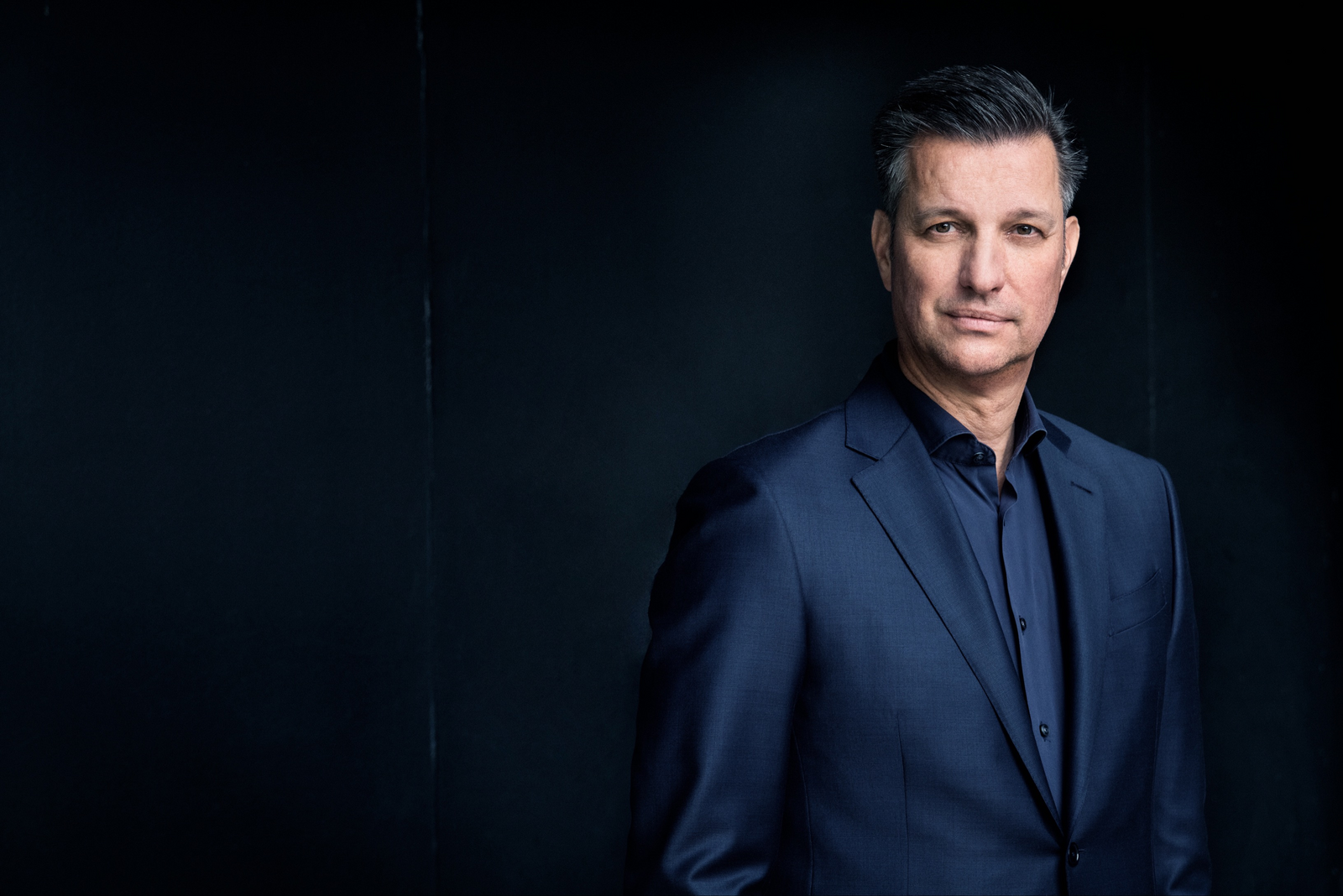 More Group Technology News on LinkedIn
The LinkedIn account of Group Board Member Thomas Schmall contains current articles and insights into key Volkswagen Group Components and Group Technology topics.