Bentley
From W.O. Bentley, who founded Bentley Motors in 1919, to the current team of around 4,000 dedicated employees: Bentley's extraordinary cars have always been designed by outstanding people and built using only the highest quality materials. From humble beginnings, Bentley has been constantly evolving – in a relentless pursuit of luxury and performance. The beliefs, actions and ambitions continue to be shaped by the vision of company founder Bentley.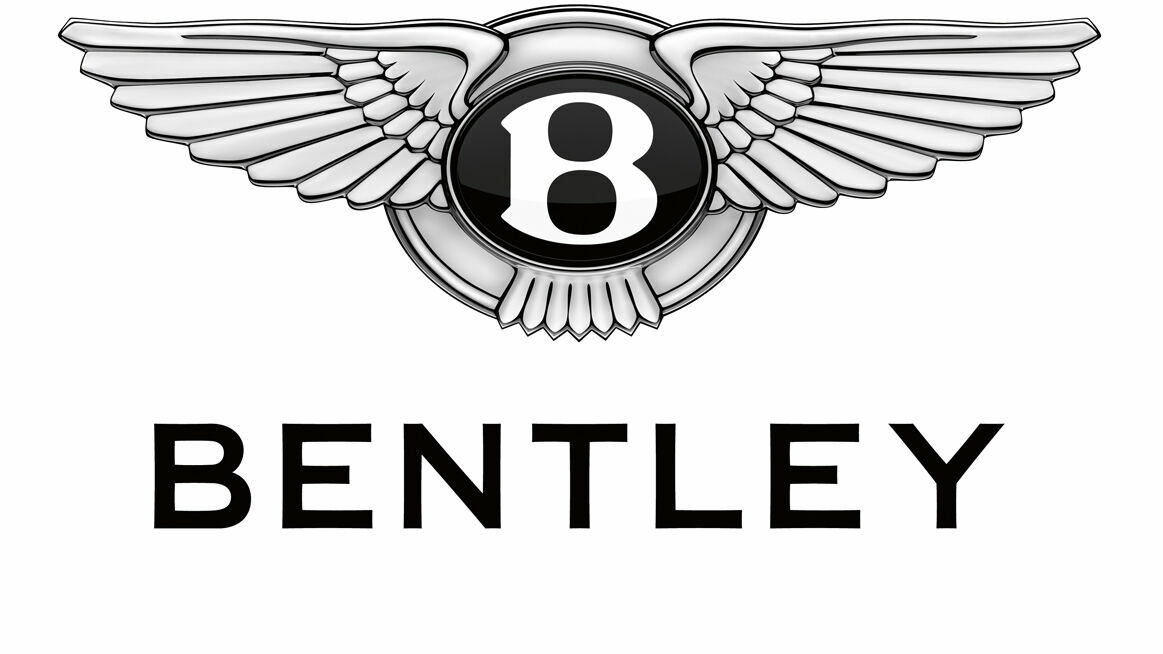 Today, Bentley is the most sought-after luxury car brand in the world. A Bentley provides both relaxation and excitement and represents a very personal journey. For its passengers, this means immersing themselves in a world of luxurious excellence. In this way, the brand represents its capabilities, its passion and the pride of its staff.
Bentley is creating a future driven by new technologies, materials, fuels and capabilities in the pursuit of an advanced, modern world. A world where sustainable methods are used to achieve the highest levels of luxury mobility. Bentley's Beyond100 strategy describes how this future is to become reality and how the brand intends on becoming the leading manufacturer of luxury electric cars. Bentley will build on the carbon neutral status of its Crewe factory and invest in a "Bentley Dream Factory" – with the aim of becoming carbon neutral and fully electric from 2030 onwards.