Group
The Group comprises ten brands from five European countries: Volkswagen, Volkswagen Commercial Vehicles, ŠKODA, SEAT, CUPRA, Audi, Lamborghini, Bentley, Porsche and Ducati. In addition, the Volkswagen Group offers a wide range of further brands and business units including financial services. Volkswagen Financial Services comprises dealer and customer financing, leasing, banking and insurance activities, and fleet management.
About us
As one of the world's leading manufacturers of automobiles and commercial vehicles, we want to play a key role in shaping the transformation to a new age of mobility with our brands, business areas and financial services. From the company profile to the group essentials or the history - here you will find the most important information about the Volkswagen Group.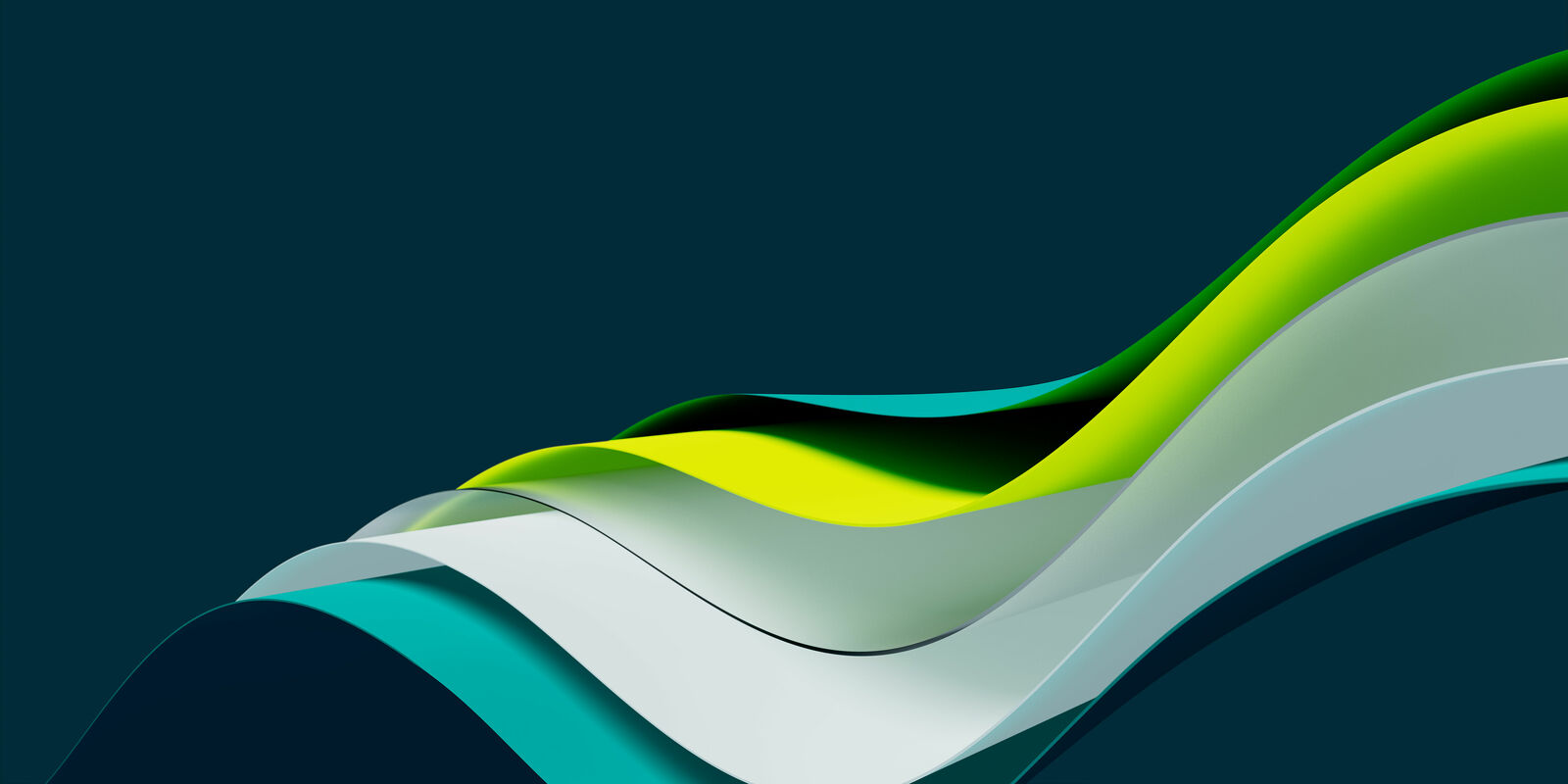 Our Strategy
With its "NEW AUTO - Mobility for Generations to Come" Group strategy and future program, the Volkswagen Group is paving the way for the biggest change process in its history: the realignment of one of the best carmakers to become a globally leading provider of sustainable mobility. To achieve that, the Group will be transforming its automotive core business, and will among other things be launching a further 30-plus fully electric cars by 2025, as well as expanding battery technology and autonomous driving as new core competences.
Brands
The Volkswagen Group is undergoing the biggest transformation process in its history as it evolves from an international automotive company into a software-centric global leader in sustainable mobility by 2030.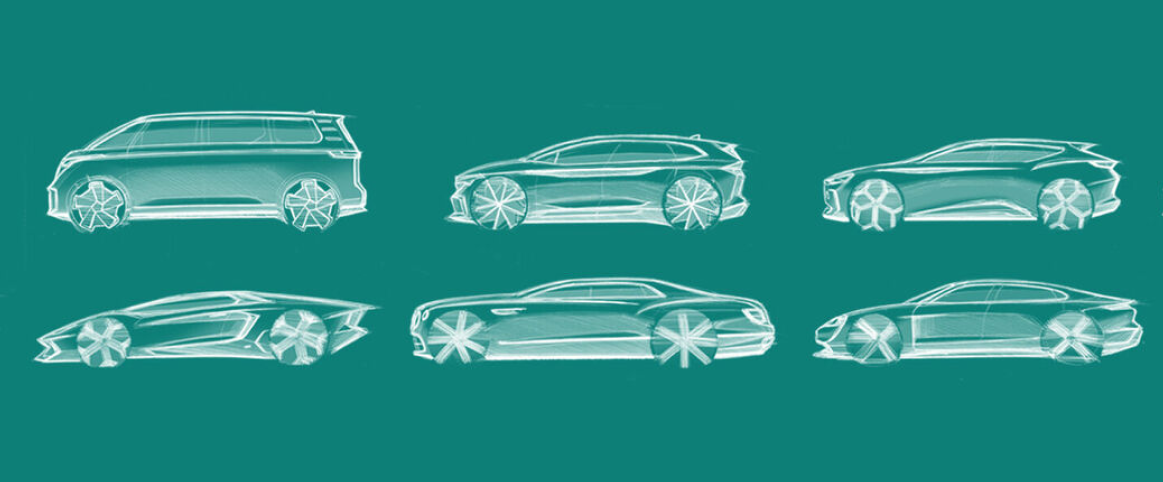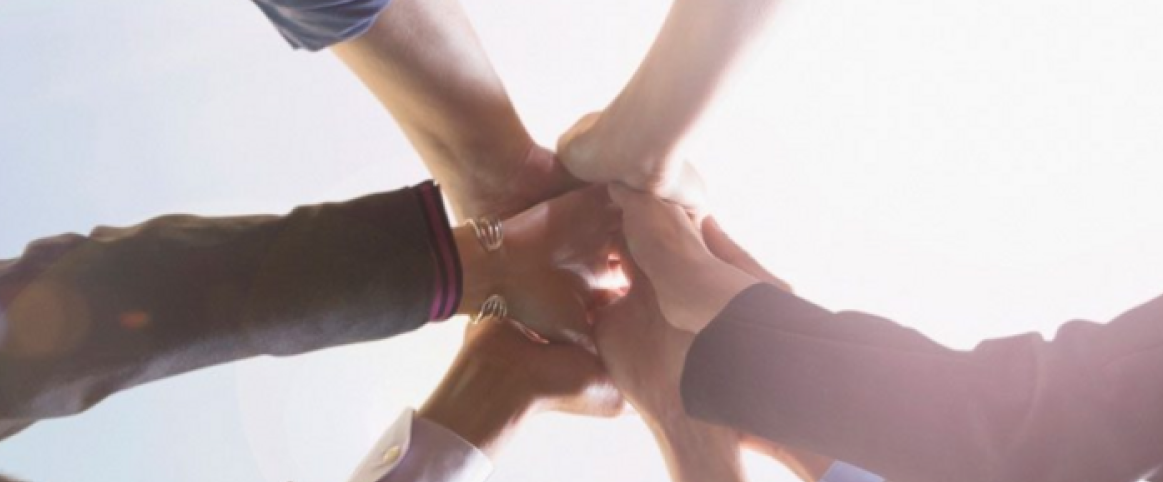 Engagement
The Volkswagen Group accepts its social responsibility and follows two principles in its commitment: Continuity and participation. Long-term partnerships make it possible to implement sustainable projects.
Ethics, Risk & Compliance
Volkswagen is of the firm belief that sustainable economic success can only be achieved by adhering to regulations and standards. We stand for reputable and honest conduct in the course of everyday business which complies with the relevant rules and regulations.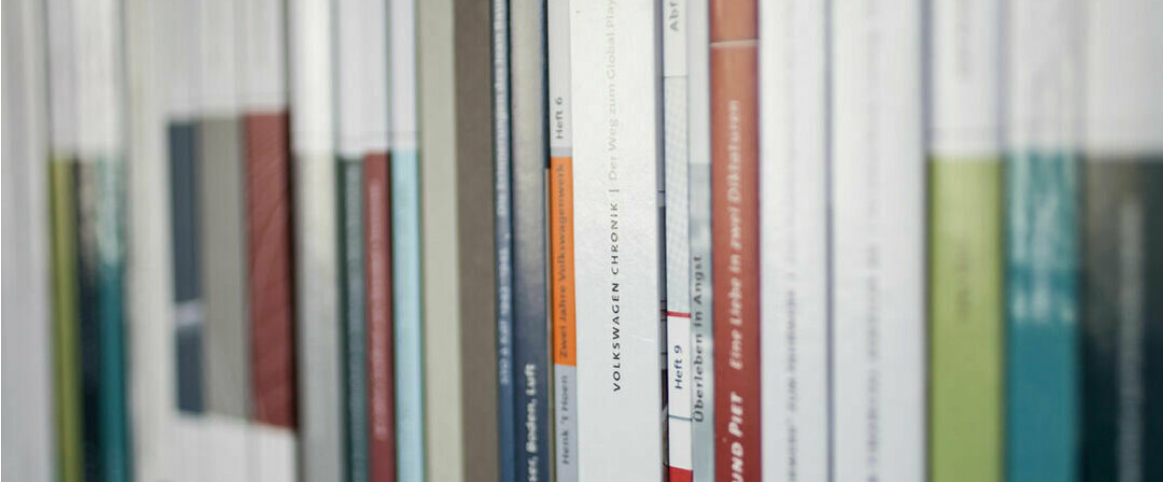 The History of the Volkswagen Group
Customers and employees the world over can identify with Volkswagen Aktiengesellschaft through its history. The Corporate Archives in Wolfsburg provide the tools for this journey of discovery.
DRIVE Berlin
Volkswagen in Berlin: The DRIVE visualizes the Group's current mobility topics and goals as part of the "NEW AUTO" strategy in changing exhibitions and events.