Focus Topics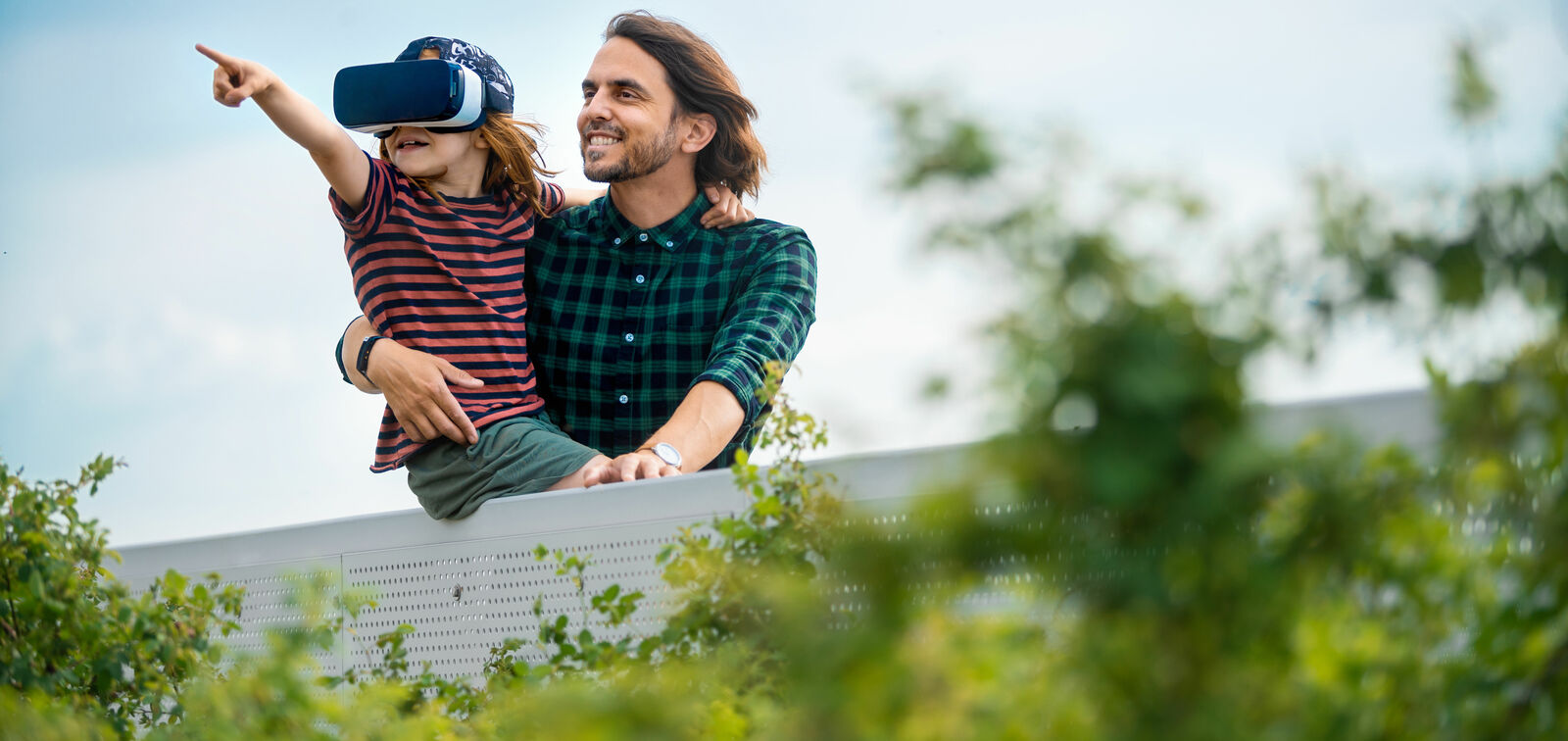 As we transition from automotive manufacturer to mobility group, we are resetting our priorities with the NEW AUTO Group strategy and positioning ourselves for the future.
The strategy defines a total of six focus topics and five additional ESG topics for the area of sustainability and ESG.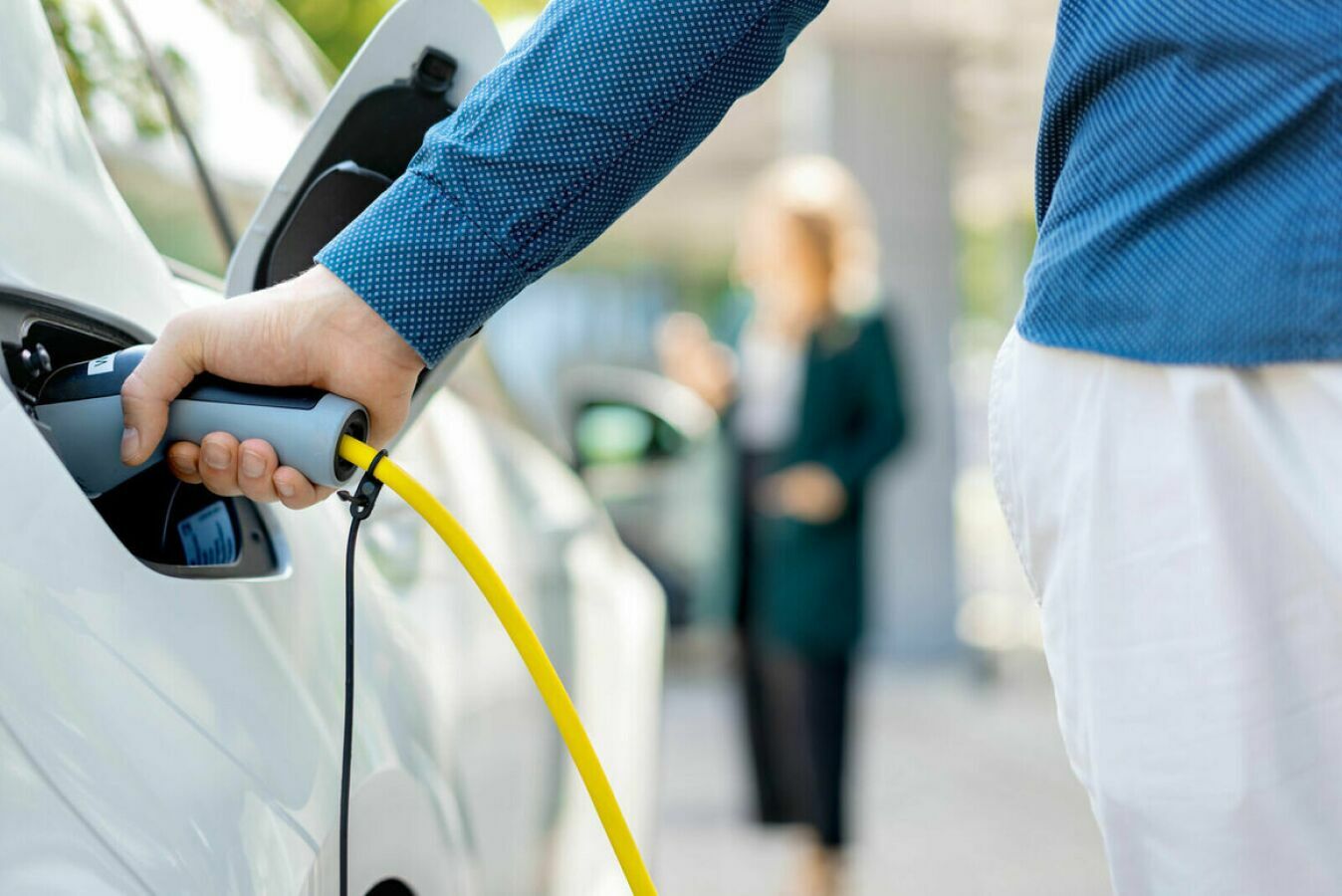 Decarbonization
The Volkswagen Group wants to become a net carbon-neutral company by 2050. We have set an intermediate goal for ourselves along the way: by 2030, Volkswagen Group wants to reduce the carbon footprint of its passenger cars and light commercial vehicles by 30% per vehicle (compared with 2018). We want to achieve this goal purely through our electric offensive, reduction measures and switching to renewable energies.
Circular economy
The finite nature of natural resources and the social and environmental consequences of mining raw materials make the development of a circular economy key sustainability topics. One important driver of the circular economy is the ongoing decarbonization of the Volkswagen Group: The growing use of secondary materials and the establishment of closed material loops is helping to significantly reduce our CO2 emissions.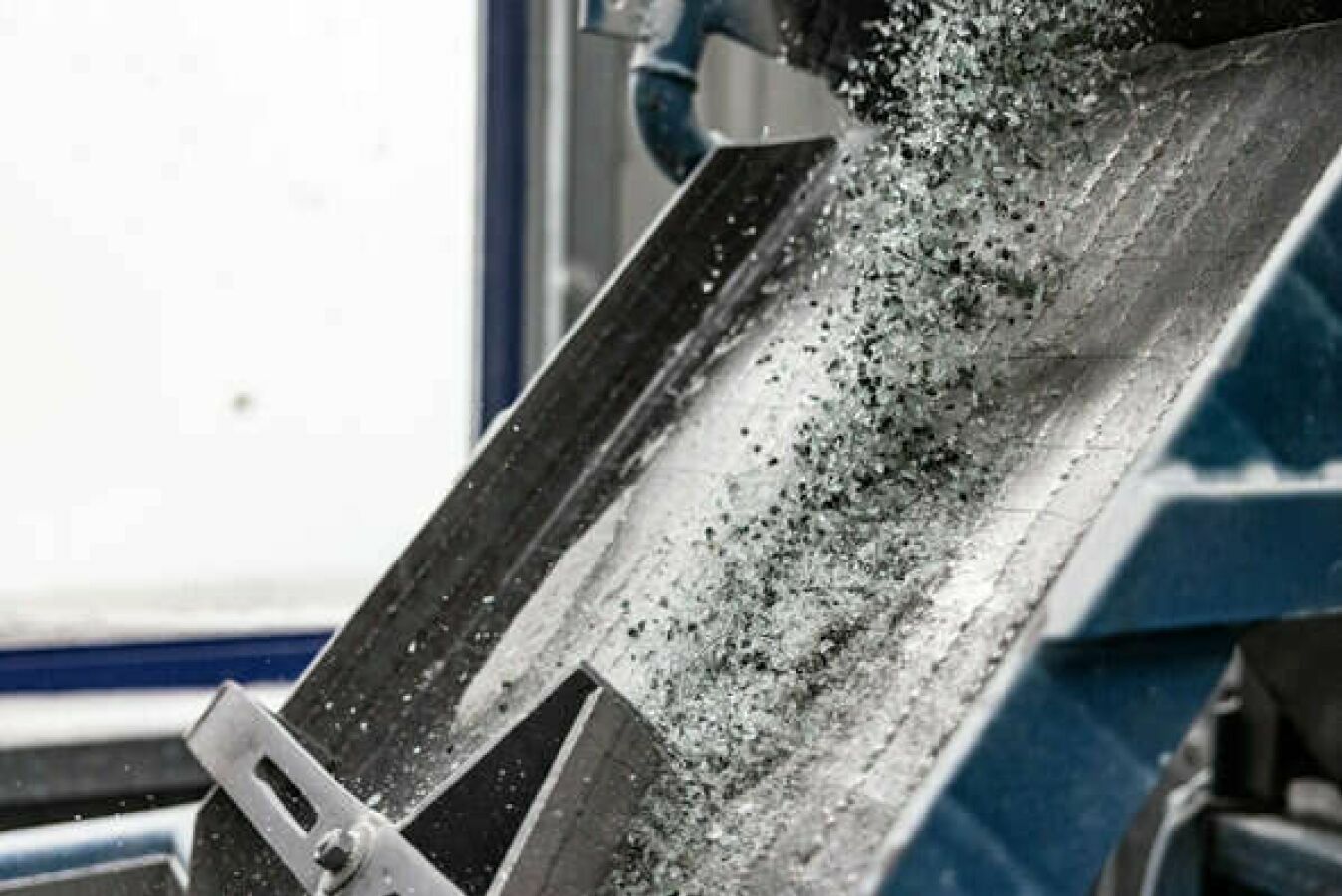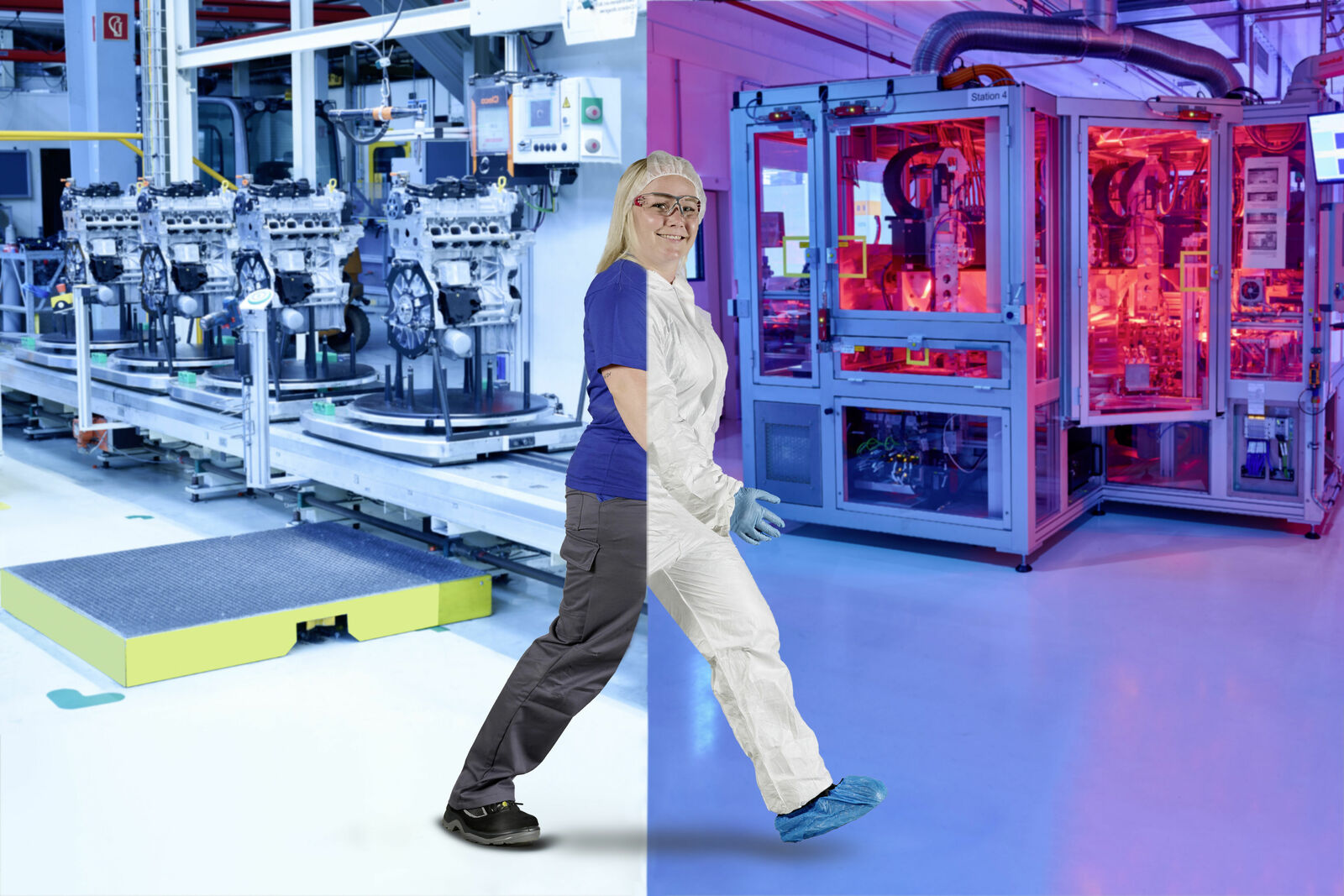 People in the transformation
The Volkswagen Group is undergoing radical change and its workforce with it. Our aim is a successful and socially responsible transition of employees to the new era of sustainable mobility. We want to continue to employ as many employees as possible in attractive, promising professional fields, to pay them good salaries, and to provide secure jobs.
Diversity
We want to create a working environment in which talent of any age or gender, irrespective of origin and cultural background, can optimally contribute skills and viewpoints. The basis for this is an open, positive and partnership-based culture, a high level of diversity in the workforce and exemplary and inspiring leadership. Diversity, respect, tolerance and equality of opportunity are critical success factors for an open corporate culture.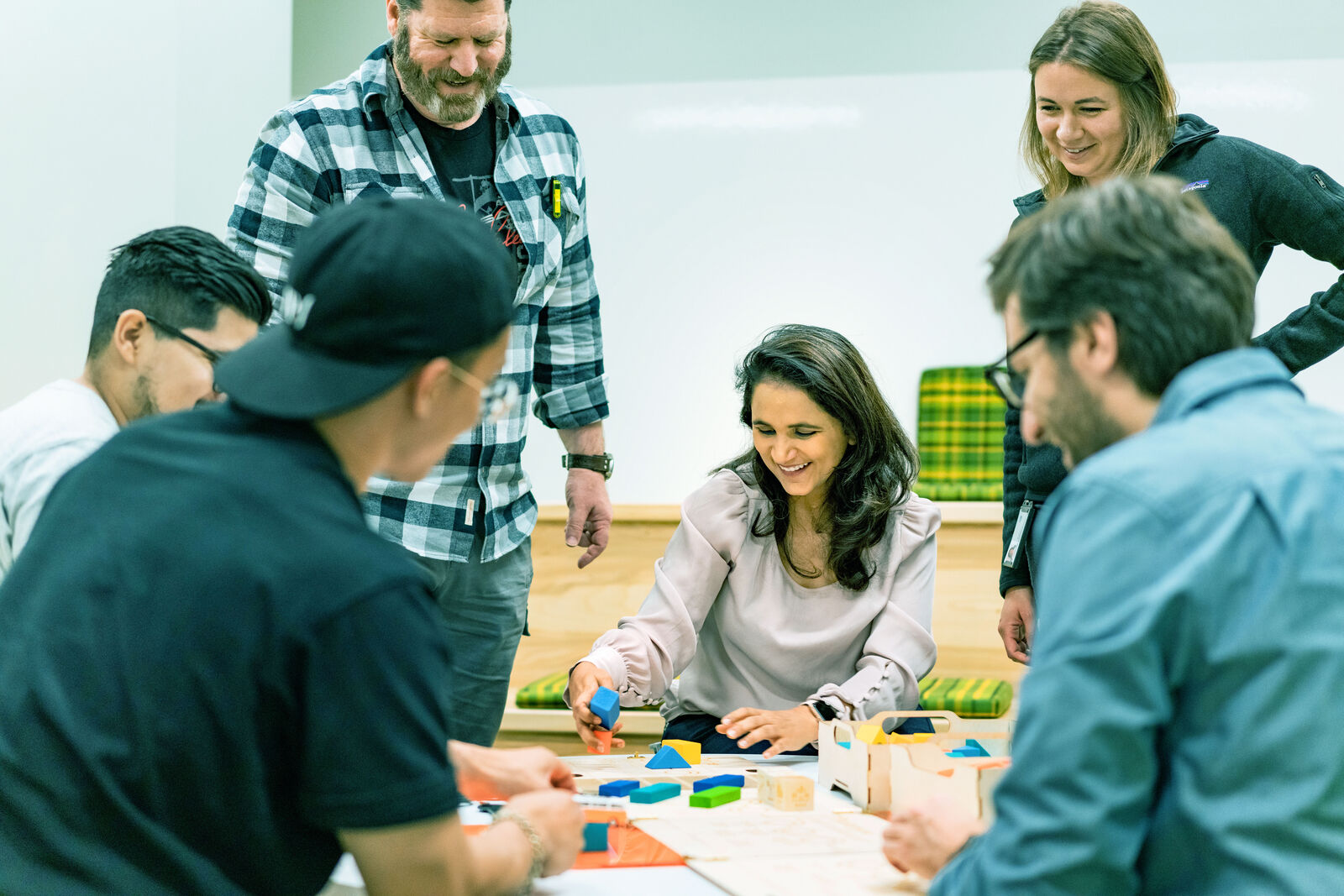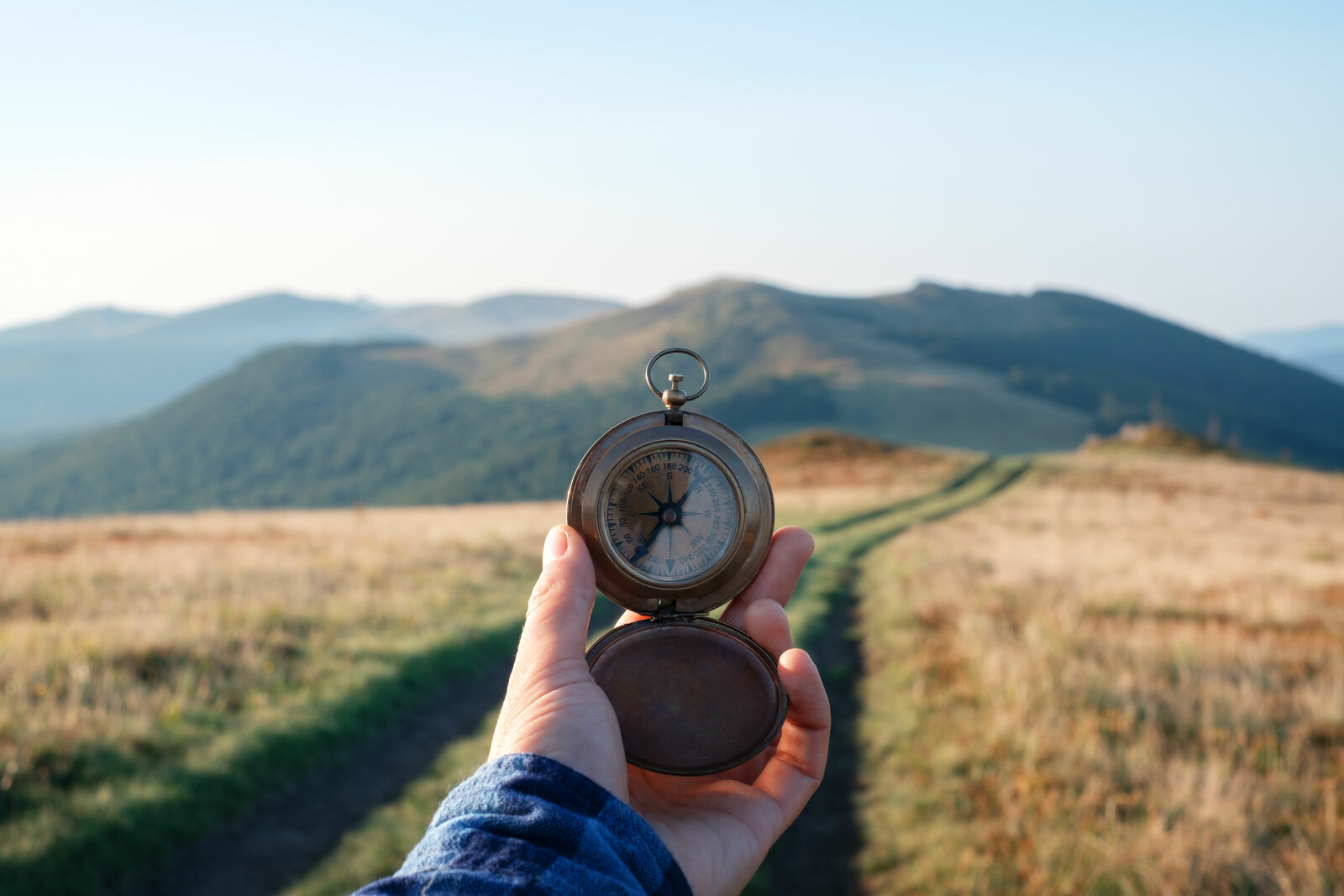 Integrity
For us, integrity means doing the right thing in a professional context on the basis of our own convictions. This includes steadfastness in adhering to these principles. In addition to personal integrity, organizational integrity matters to us too. It is based on anchoring integrity in the Group's processes and decisions. In a third dimension, we understand integrity as an intangible corporate asset: It strengthens our stakeholders' trust and makes us more attractive for investors, customers and employees.
Supply chain and human rights
The Volkswagen Group pursues the vision of enabling sustainable mobility for generations to come. This includes living up to our legal, social and environmental responsibility not just in our own Group but also in our supply chains.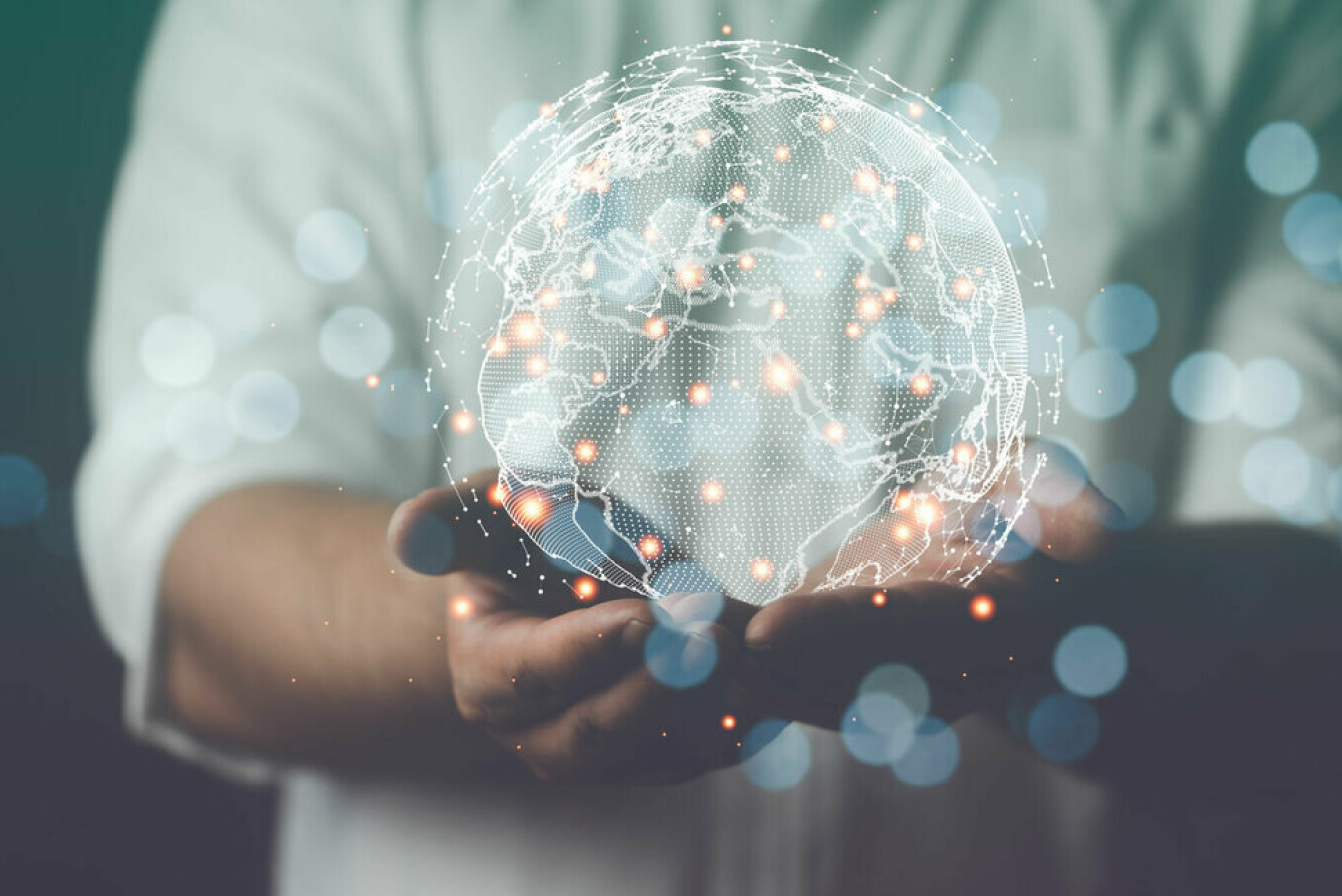 Further ESG topics
In addition to the six focus topics, the Volkswagen Group has identified five other topics that are important to us in the area of sustainability and ESG: Biodiversity, Advocacy, Responsible Marketing, IT Security, Product Quality and Safety.