Mobility from a Single Source: Volkswagen Financial Services
Volkswagen Financial Services are a fundamental part of the Volkswagen Group and will work closely with the brands to develop a mobility platform that gives all customers fast, digital and flexible access to mobility – from hours, days and weeks to months and years.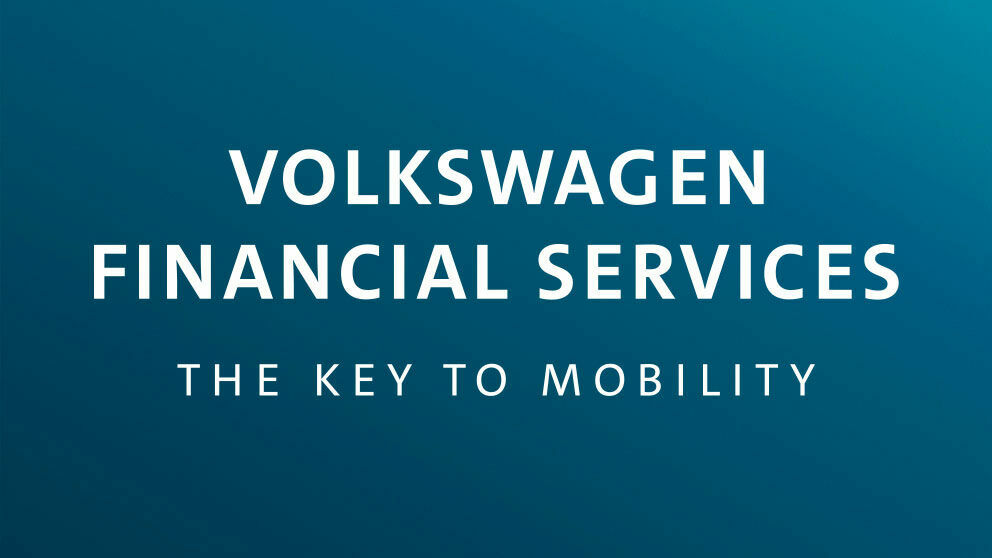 Volkswagen Financial Services are the Volkswagen Group's financial and mobility services provider. In addition to direct banking and dealer financing, the company's core business mainly comprises vehicle financing and leasing, rentals and car subscriptions, insurance activities, fleet management, and other mobility services.

The Volkswagen Financial Services Group also includes Volkswagen Group Fleet International, which coordinates, manages and is responsible for the fleet customer business in the Volkswagen Group for all countries and brands. This includes all brands active in this field, both nationally and internationally.

Volkswagen Financial Services have a long overall history. With the founding of Volkswagen Versicherungsdienst in 1948, the Volkswagen Group's first financial service was introduced to the world at an early stage. In the years that followed, the establishment and expansion of the banking, leasing and services business laid the foundation for current and future business success.
Today, Volkswagen Financial Services act as a global sales driver for the brands of the Volkswagen Group and support them in strengthening customer loyalty by offering a wide range of mobility services. As part of the Group's NEW AUTO strategy, the aim is to offer all customers mobility service solutions ranging from a few hours to several years via a uniform platform – simply, transparently and digitally. In doing so, Volkswagen Financial Services are consistently delivering on their brand promise of being "The Key to Mobility".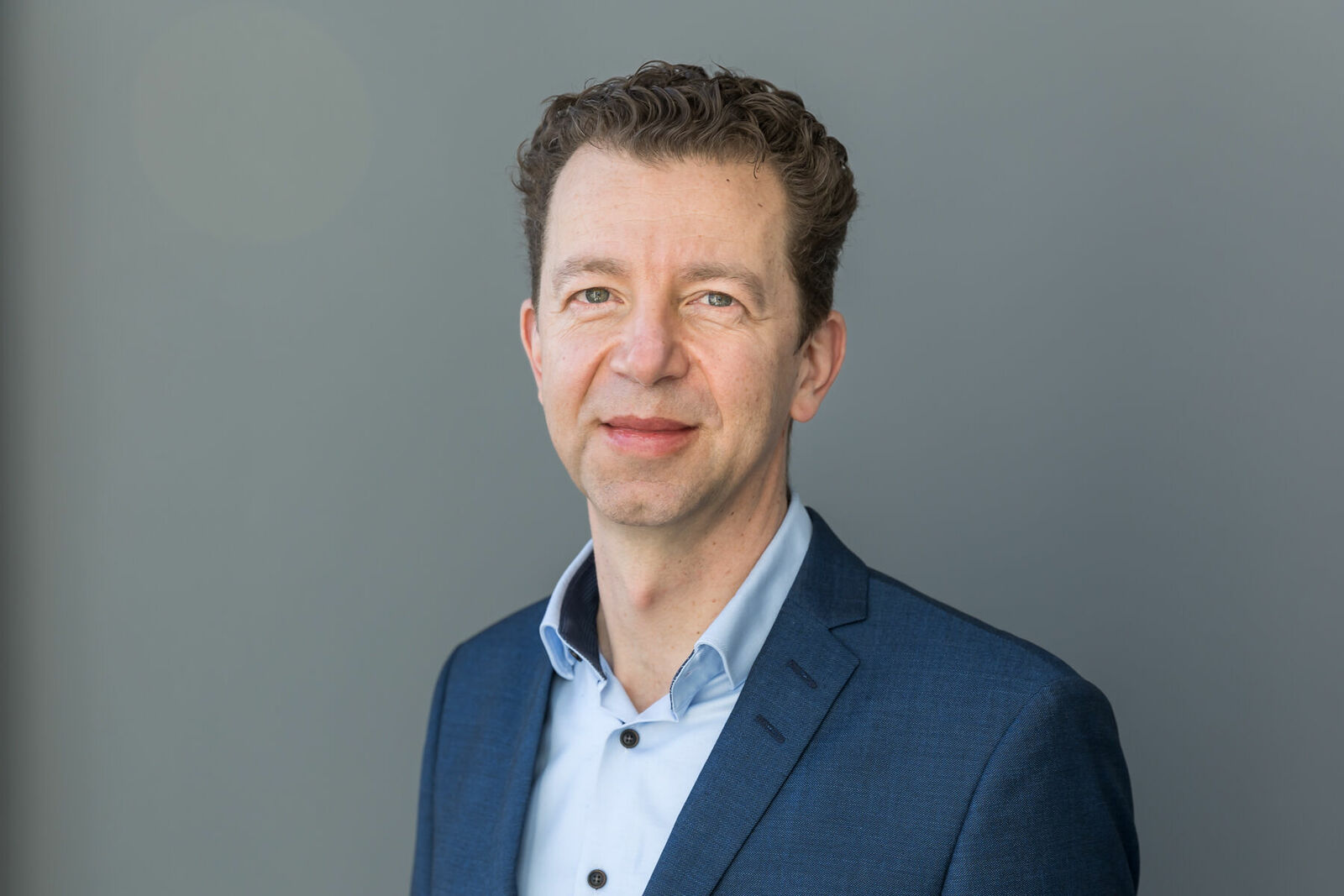 Volkswagen Group Fleet International